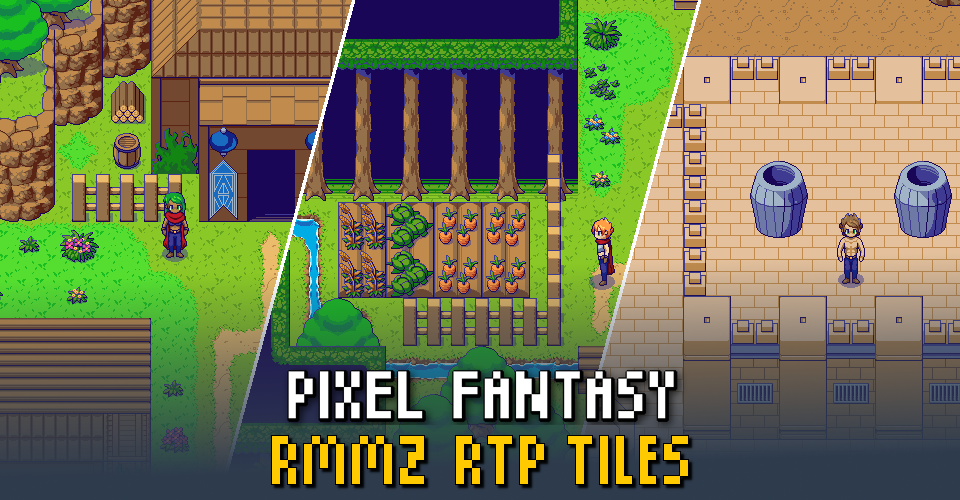 PIXEL FANTASY TILES - RMMZ RTP
New RTP Character Sprites & Faces!
---
Hello and good day! Today I've uploaded a small update to the pack, featuring new RTP character sprites for Reid, Priscilla, Gale and Michelle by the wonderful Melancholy-sama! We've also added facesets for them, with the incredible help of Marimo. <3 Enjoy!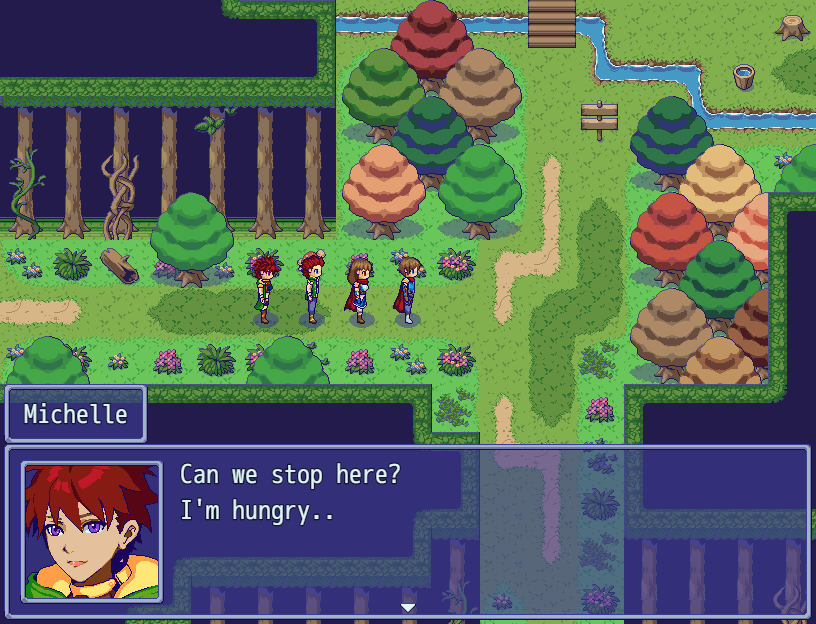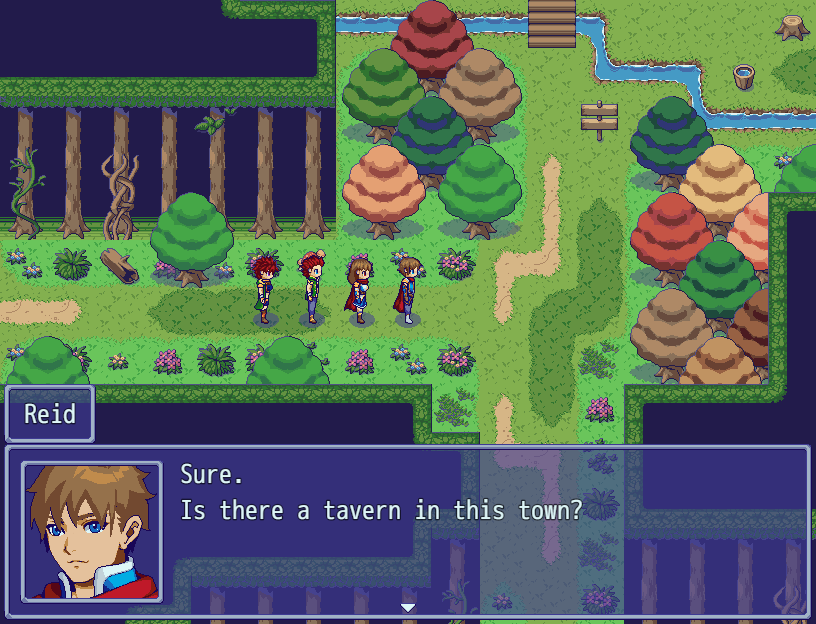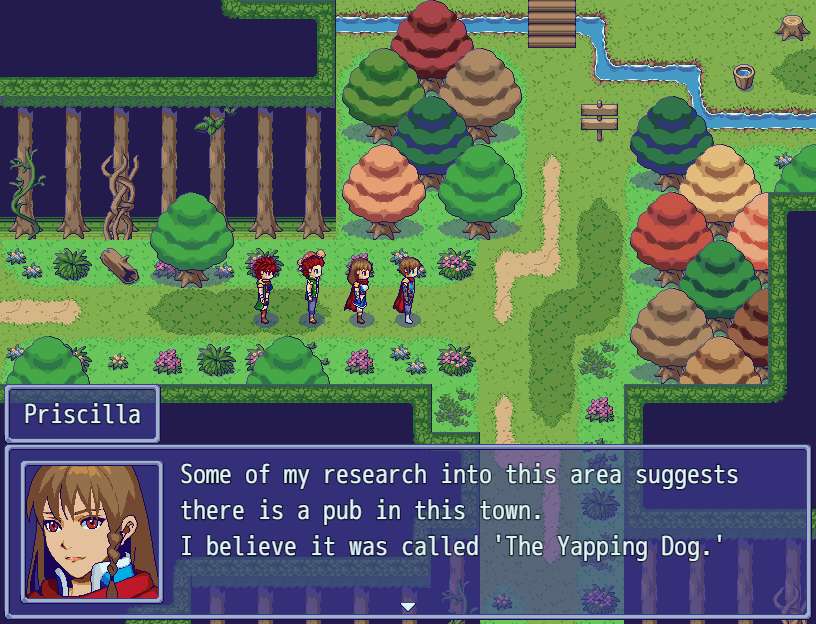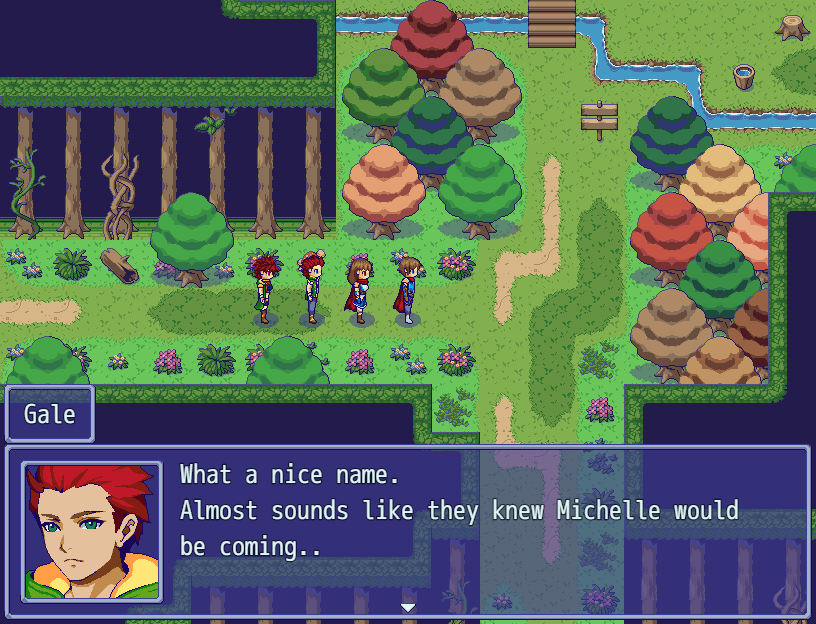 Get PIXEL FANTASY TILES - RMMZ RTP