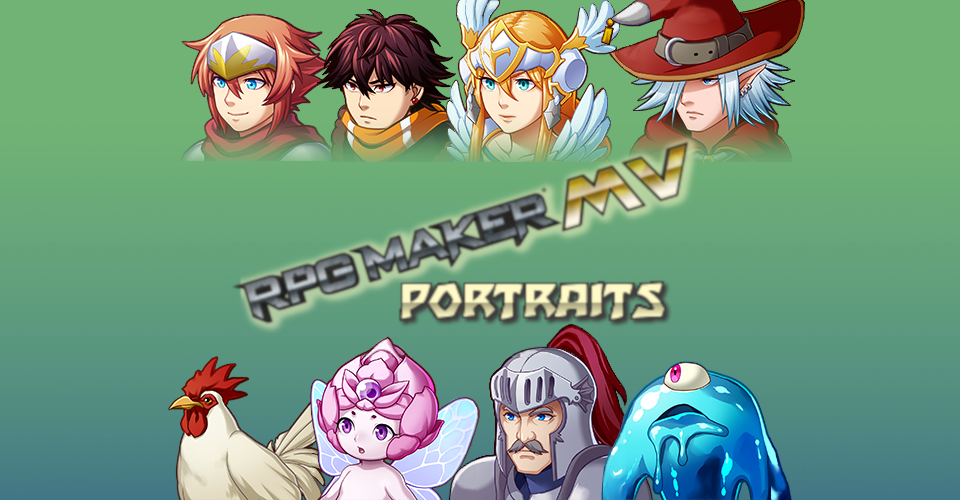 RPG Maker MV RTP Shoulder-Up Portraits
A downloadable asset pack
In the original RPG Maker MV asset pack provided with the engine, the facesets provided are all cropped to a square shape. I have edited each face to complete the rest of their bust, meaning they can be used OUTSIDE of the messagebox, in menus, etc. to make them appear less jarring to the eye.
You MUST own a legal copy of RPG Maker MV to use these resources in your RPG Maker project. The original graphics belong to KADOKAWA and I take no credit for their creation. You must adhere to KADOKAWA's terms of use when using these assets!
This pack currently contains all of the characters from the following:
Actor1
Actor2
Actor3
Evil
People1
People2
People3
People4
Monster
Nature
Download
Click download now to get access to the following files:
CAZ - MV Portraits v2.zip
3 MB
Comments
Log in with itch.io to leave a comment.
Hey Caz! What about the RTP's SF characters?

The SF characters are part of the MZ RTP, I believe. You can find the portraits for MZ characters in the Pictures folder when you create a new project. :>
Nope, I'm talking about MV's RTP's SF characters, not MZ's. ;-)

Hm, would you be able to show me which ones you mean please? I've just started a new project in MV to take a look at the RTP and I can't see any SF facesets/characters.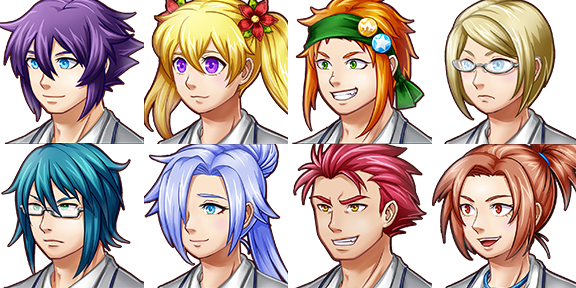 Ahh, these are actually a DLC that come with RPG Maker MV, so they're technically not part of the RTP. I may do them in future but unsure if I can make any promises for them. :>
Actually, the RTP already provides upper-body pictures for some of them, look: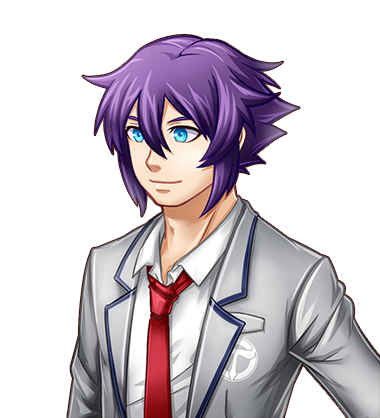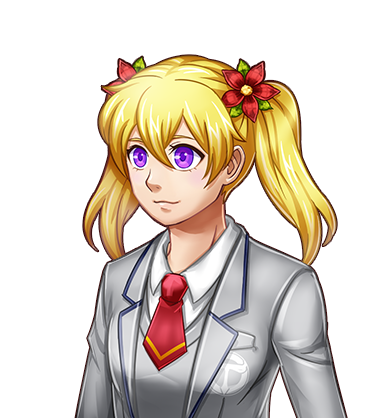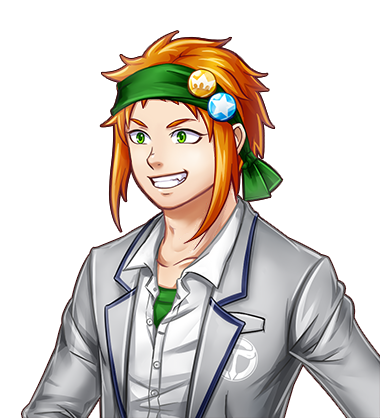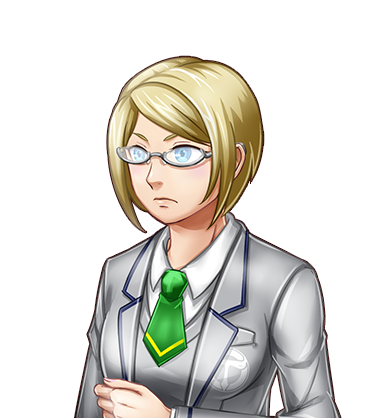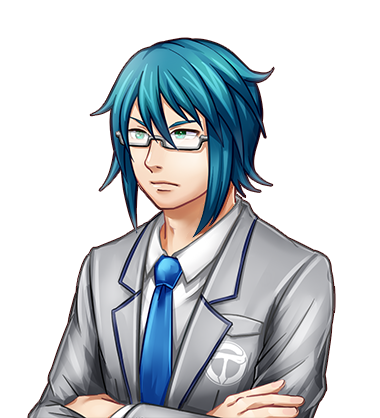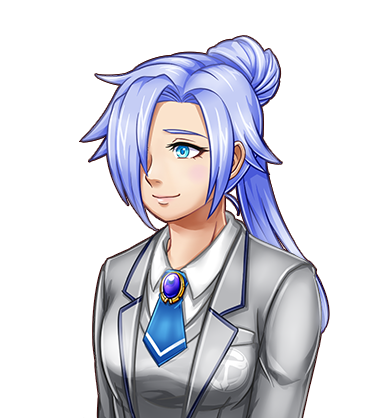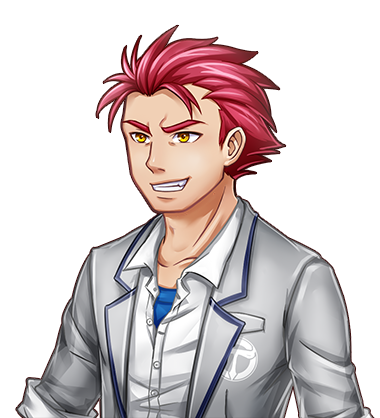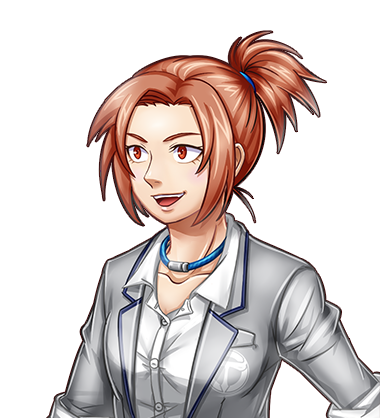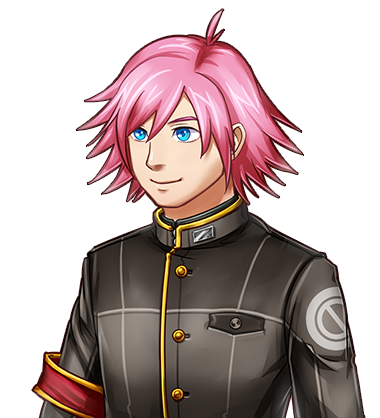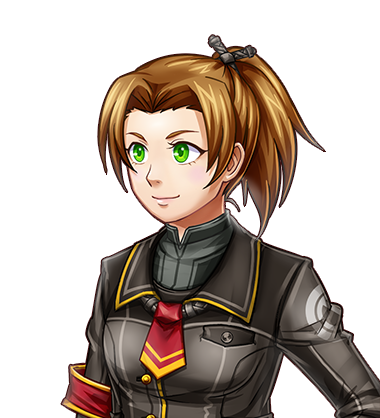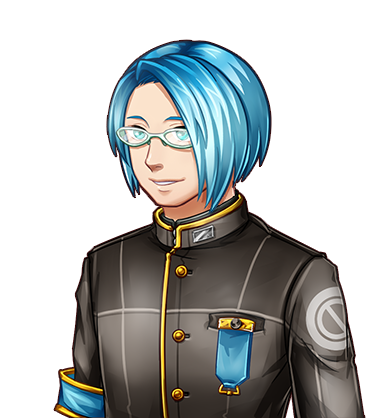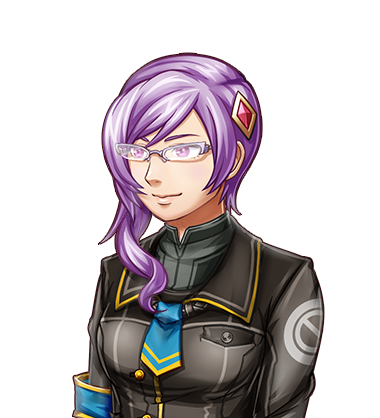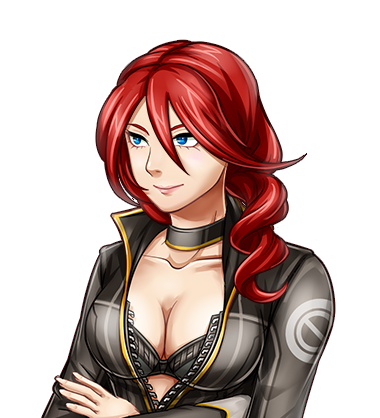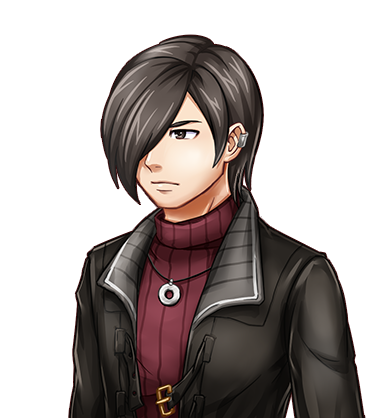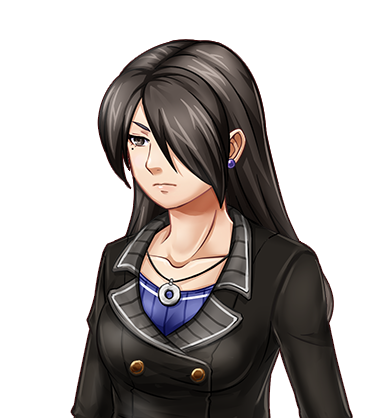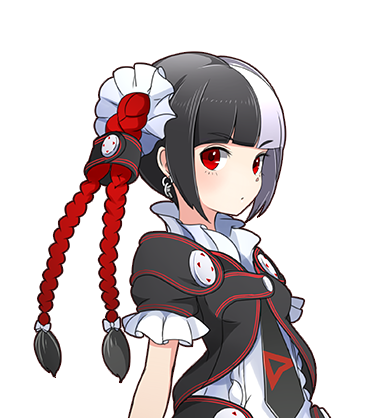 But not for all of them, as you can see, some of them miss their upper-body picture...

This is great! Do you have the link to the playable character sprites? because i cant do pixel making. I need a character for the portraits. Great Work!
Hi there!
The sprites come with the engine in the program's main folders, or they'll be generated in any new project you make. :> Sadly I can't provide you with a link to them since it would go against the EULA, sorry!
This is great! I always thought the default looked a little awkward.