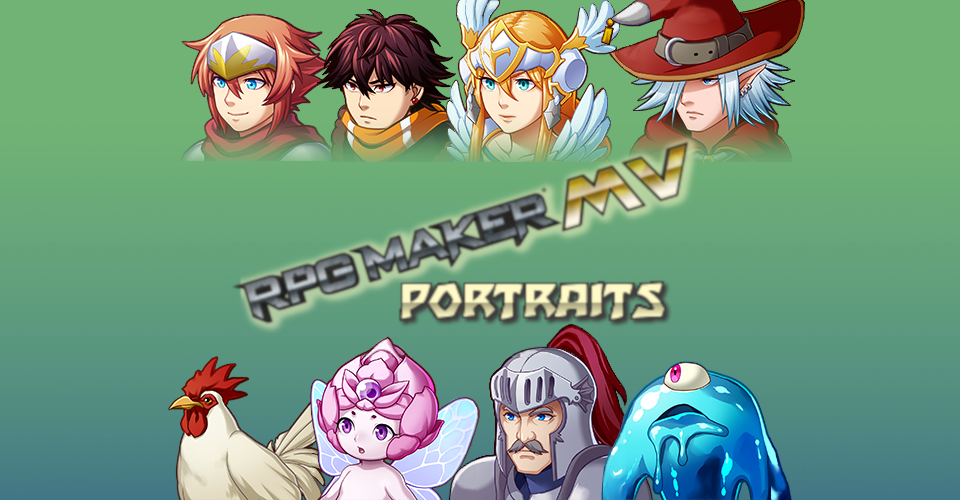 RPG Maker MV RTP Shoulder-Up Portraits
Hi guys!
I've finally gotten around to adding the last remaining faces to this pack, so you can now use the Monster and Nature portraits in your project!
Thanks so much for supporting me, and thank you to everyone who has donated! If you haven't, please consider donating to me when you download, as even the smallest donations encourage me to contribute to the community. (This pack has had over 1000 downloads in its unfinished state, and if everyone who downloaded it donated a dollar, well..)
Please also take a look at the collection on my profile, as I've started compiling some great RPG Maker resources from the likes of Archeia, Irina, Marimo, Yanfly, Olivia, Aries, etc. They all have made some really great stuff, from graphics to plugins, and I can't recommend them enough!
Files
CAZ - MV Portraits v2.zip
3 MB
Apr 01, 2019
Get RPG Maker MV RTP Shoulder-Up Portraits